Staccato Technologies focus on Industrial Automation and automotive applications for Heavy vehicles.
Several well-know global companies with HQ in Sweden, Europé and North America use our positioning units to Control pneumatic actuators.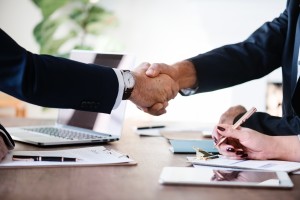 We work with truck manufacturers in Sweden and in Europe.
We also work with worldwide covering tier-1 suppliers for the truck industry in both Sweden and Europe.